The Digital Agency
We help you think, create a spread your 360° campaign smartly, finely & efficiently.
GOYAVES
Paris - Munich - Rio de Janeiro - Barcelona
We are storytellers.
Founded in 2000, Goyaves is a production company and a digital agency.
Our production company works for both television channels and brands. Thanks to a team of experts passionate about image and innovation, where the complementarity of knowledge and know-how of everyone is highlighted, we imagine, with you, how to tell your stories and bring your projects to life.
Our digital agency supports you in the digital transformation of your marketing. We offer you high-performance digital devices, based on AI, that integrate into your global communication strategy.
Our credo: the close relationship with the customer.
We guarantee you a great reactivity and above all original proposals in compliance with your specifications, and in particular deadline and budget.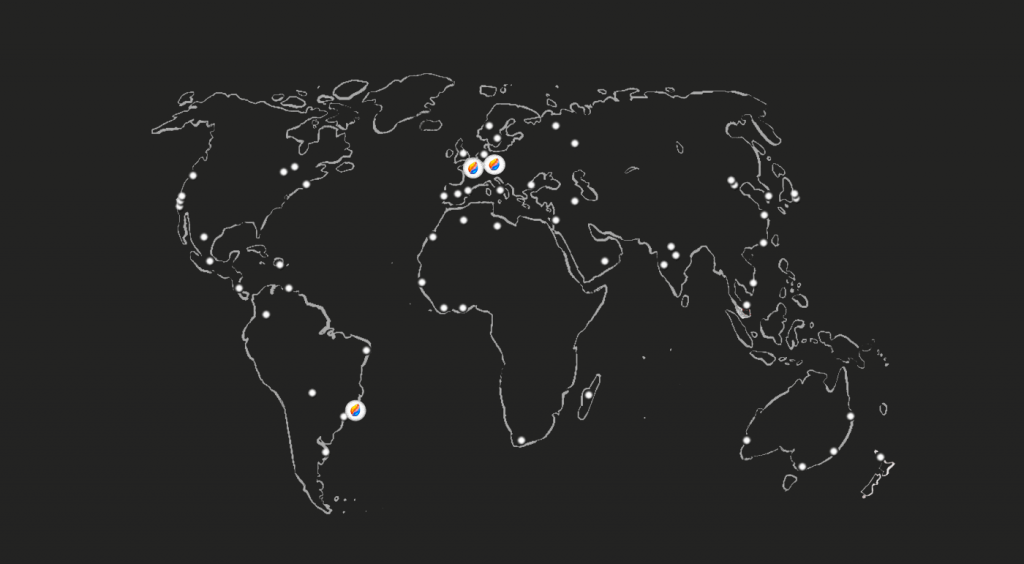 We are present in France, Germany, spain and Brazil.
Thanks to our networks of correspondents, journalists and directors, we are able to find subjects and film them on all continents.
Goyaves works upstream of the production, starting from a brief or an issue in order to propose a concept, characters, a synopsis, a storyboard and make its know-how available.
We write fiction, documentaries, commercials and brand content.
Our fiction and documentaries have been screened and awarded at major international festivals.
We create ads for Californian brands, brand content for DIOR in Tokyo, for L'Oréal in NY but also for BNPP in Paris…
We develop virtual reality and augmented reality experiments for Van Cleef & Arpels in Seoul but also for AccorHotels in Paris…
We deploy our creativity in video technologies thanks to AI in order to offer chatbots that respond in video to users, automated video creation platforms….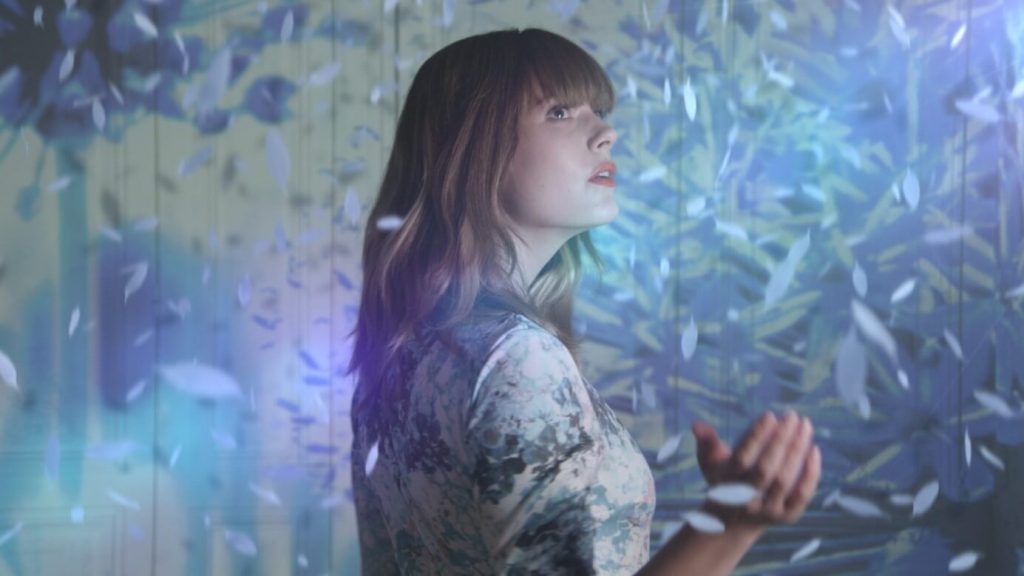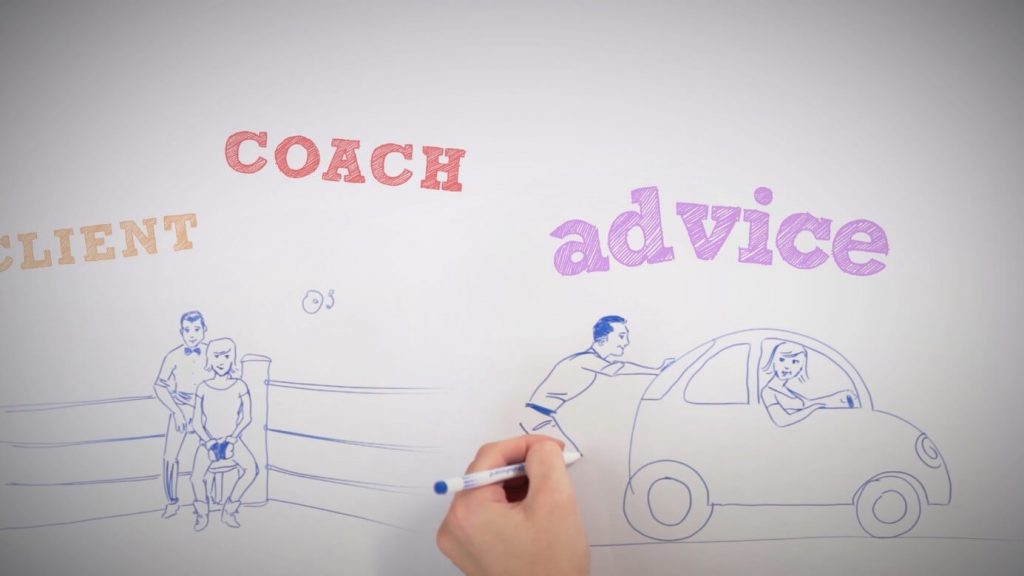 ARTE, France Télévisions, M6, Havas, l'Oréal… have trusted us for their budgets and their image.
Goyaves Green is the label that brings together all our consulting and content production activities related to social and environmental responsibility, and very generally to actions and reflections on the fields of ethics and sustainable development.